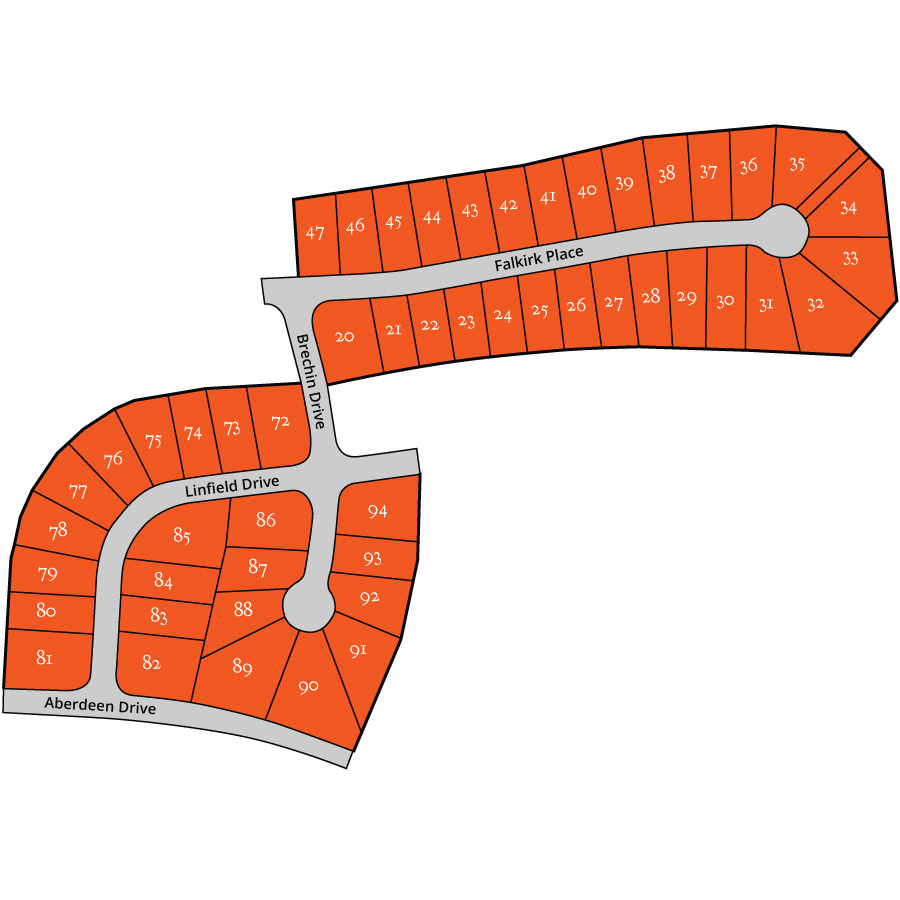 West Highlands introduces the next Phase of single-family lots.  With the extension of Aberdeen Drive to the Linfield Dr intersection, 2 distinct areas of lots has created 23 lots for more budget friendly homeownership opportunities with purchase opportunities available spring 2023.
Linfield Drive adds an additional 14 lots and completes the connection thru to Aberdeen Drive allowing for a quicker and 2nd exit from the existing neighborhood. Most lots are suited for 2 storey slab on grade homes for those looking for flat yards. A select few are designed for daylight basement homes and westerly views. Lot sizes range from 6,000 sq. ft. to 8,400 sq. ft. See below for details of purchase opportunities.
Brechin Court adds 9 lots accommodating a variety of home styles in a quiet cul-de-sac location. See below for more information on lot details and purchase opportunities.
Falkirk Place construction was not completed in 2022, completion of these lots is scheduled for summer 2023. Check back later for updates on this phase.
---
Last Updated: 05/17/2021
---
| | | | | | |
| --- | --- | --- | --- | --- | --- |
| 1 | 6989 | Slab on Grade Corner Lot | | - | 65.2 Ft. |
| 2 | 6283 | Slab on Grade | | - | 55.7 Ft. |
| 3 | 6238 | Slab on Grade | | - | 55.7 Ft. |
| 4 | 7316 | Slab on Grade Irregular Shaped Lot | | - | 49.2 Ft. |
| 5 | 7596 | Slab on Grade Irregular Shaped Lot | | - | 49.2 Ft. |
| 6 | 7601 | Slab on Grade Irregular Shaped Lot | | - | 49.2 Ft. |
| 7 | 7588 | Daylight Basement Irregular Shaped Lot | | - | 49.2 Ft. |
| 9 | 6141 | Daylight Basement View Lot | | - | 53.4 Ft. |
| 10 | 7188 | Daylight Basement View Lot | | - | 67.4 Ft. |
| 11 | 7088 | Slab on Grade Corner Lot | | - | 67.3 Ft. |
| 12 | 6013 | Slab on Grade Lot | | - | 52.5 Ft. |
| 13 | 6435 | Slab on Grade Lot | | - | 52.6 Ft. |
| 14 | 8404 | Slab on Grade Corner Lot | | - | 89.2 Ft. |
| 15 | 6775 | Slab on Grade Corner Lot | | - | 55.7 Ft. |
| 16 | 6327 | Slab on Grade Cul de Sac Lot | | - | 69 Ft. |
| 17 | 6545 | Pie Shaped Slab on Grade Cul de Sac Lot | | - | 40 Ft. |
| 18 | 10508 | BE Pie Shaped Cul de Sac Lot | | - | 40 Ft. |
| 19 | 8783 | BE Pie Shaped Cul de Sac Lot | | - | 44 Ft. |
| 20 | 7906 | BE Pie Shaped Cul de Sac Lot | | - | 43.8 Ft. |
| 21 | 7041 | BE Irregular Shaped Cul de Sac Lot | | - | 61.9 Ft. |
| 22 | 6083 | BE Cul de Sac Lot | | - | 55.7 Ft. |
| 23 | 7617 | Basement Entry Corner Lot | | - | 65.2 Ft. |
---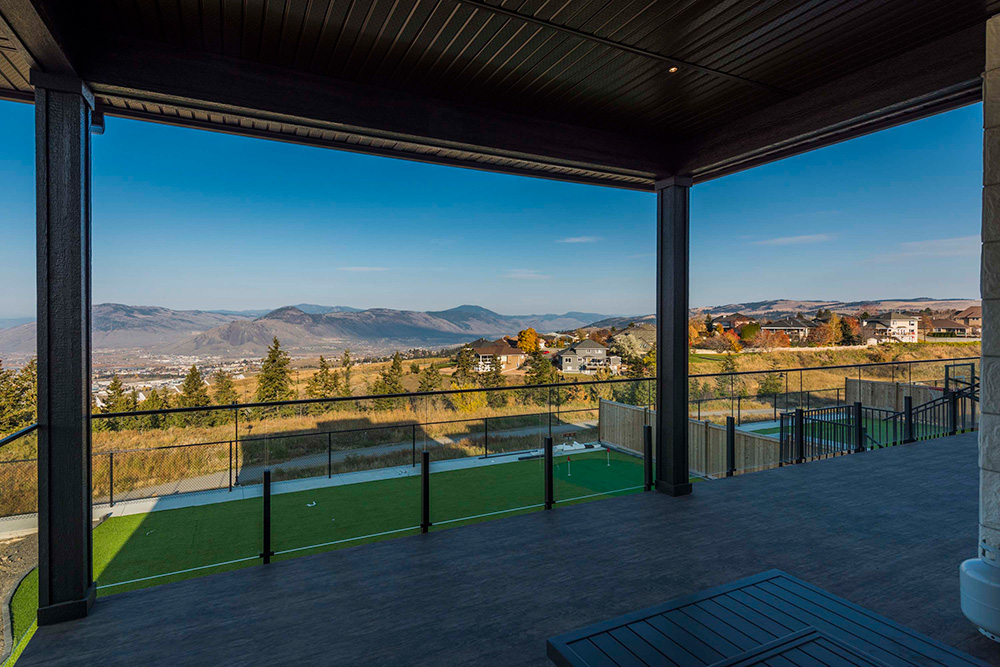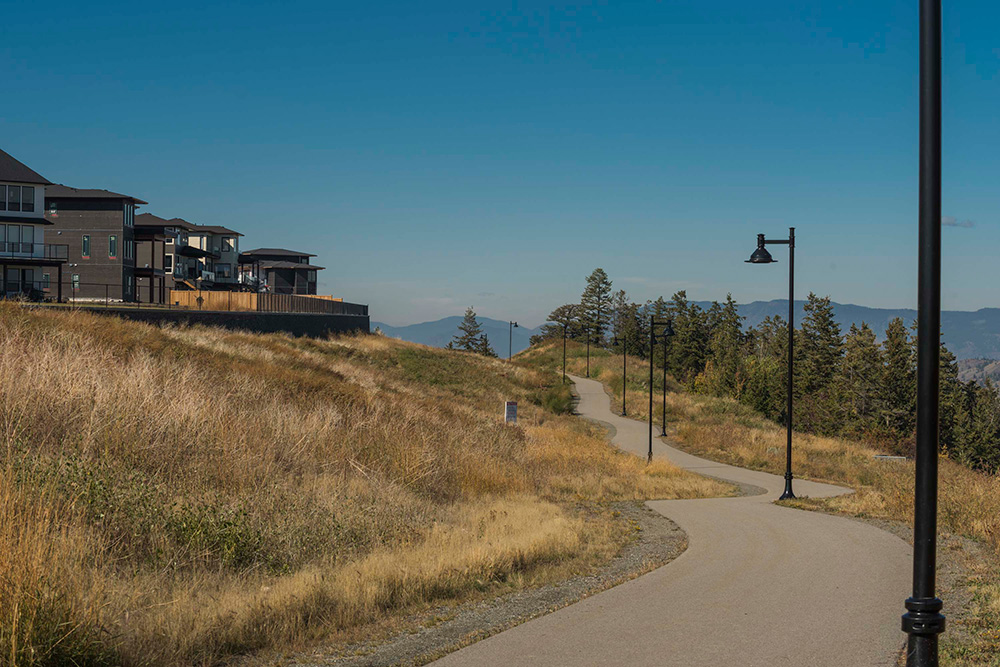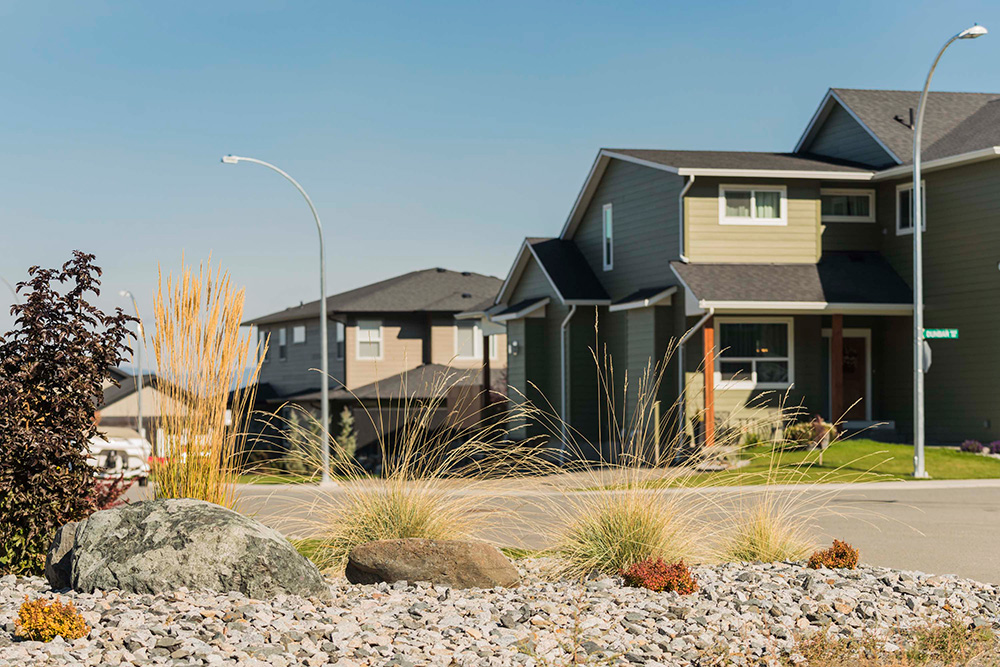 ---
Go back to the Master Plan