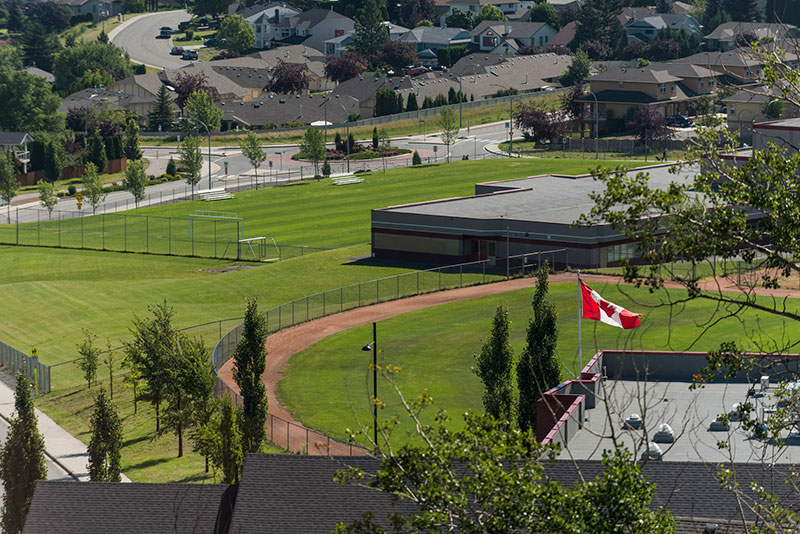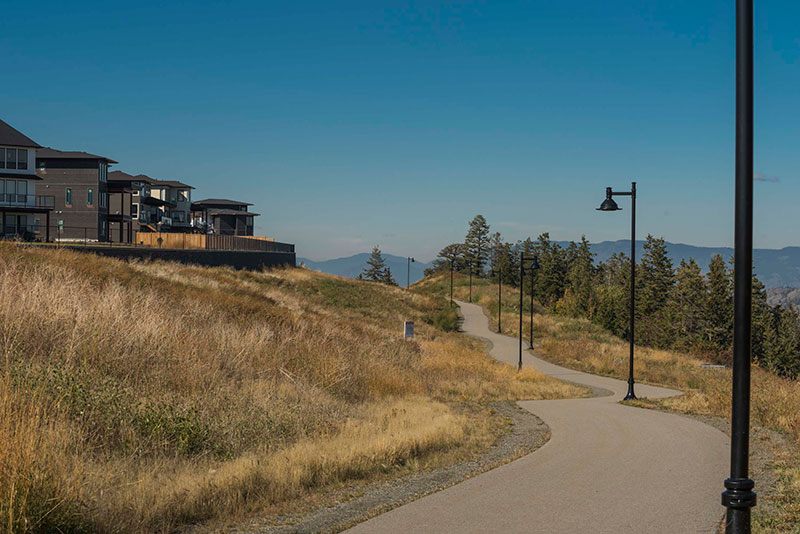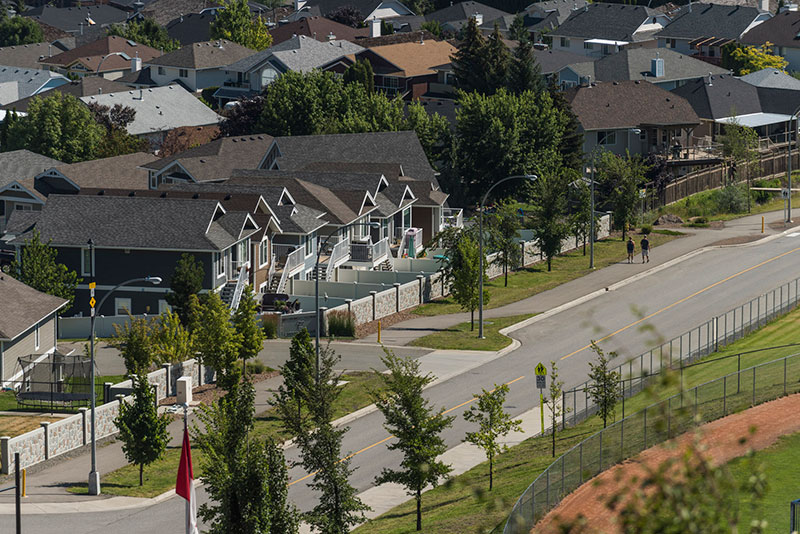 ---
West Highlands is located at the top of Aberdeen in Kamloops. West Highlands boasts stunning panoramic views of the valley and hillsides. Surrounded by the beautiful landscape of the Aberdeen hills, West Highlands features all the comforts any one person could visualize for the perfect neighborhood. Whether you are a young couple, family or enjoy quiet nature surrounding you, West Highlands has it all. Hiking, biking, walking trails and soccer fields.
West highlands is the perfect location just minutes away from stores and walking distance to elementary schools and daycare.
An important component to the West Highlands community is to ensure a variety of low or maintenance free living options in multi-family developments. Currently four distinctly different projects are underway.
---